Seven Layer Studio
 30 years' experience in system architecture, networking, and database design
with additional services in project management, branding, and business consulting.
We've been there; we can help.
Network Design & Implementation
Wide area WiFi, hardware, security. Let's connect.
Databases
For data big, small, or complex, we organise it into meaningful structures & reports.
System Architecture
When years of quick fixes leave you with a patched-together mess, call us.
Consulting
We've been around and seen it all. When you're stuck, we can get moving forward again.
Project Management
Don't know how to set deadlines and stick to them? We do.
Web & Branding
Need help looking great without going over time and budget? Yes, we do that, too.
Approach
Professional IT Services & Technology Consulting
Choose Seven Layer when you need expert solutions delivered on time by skilled and experienced professionals. We find the simplest path where others overcomplicate and throw chaff at you.
 And we won't leave you scratching your head, wondering what we did to fix your network or design your brand. We report clearly and offer training for you and your staff.
We love the old saying "Cheap, fast, and good: pick two." With Seven Layer, you get fast and good. We aren't cheap. Services start at $300/hour and cover the entire team needed for your project.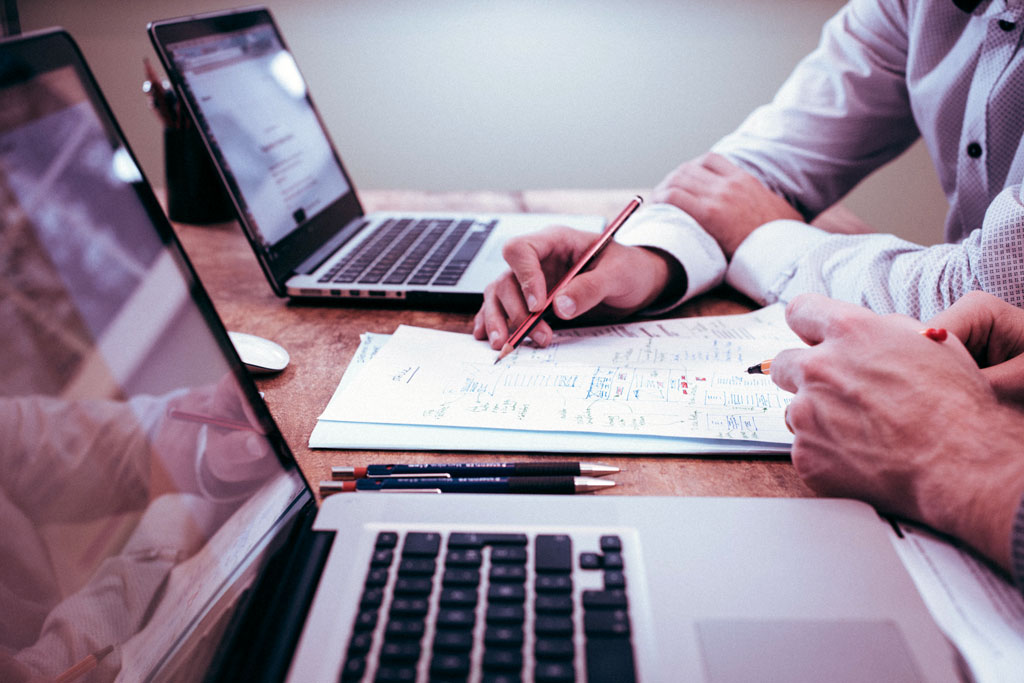 We Design Your IT Infrastructure So You Can Focus On Your Business
Your industry expertise is your business. Your networking infrastructure, data design, and branding are our business.
Get Started Seven Layers. One Mission.
Office
Hiratsuka 1577-2
Kamogawa, Chiba 296-0232
Japan
Hours
We keep irregular hours. We'll respond quickly and work when you need us.