If
you are struggling to build a WiFi network with enough oomph to stream video;
or/if
you have a pile of data from different sources that needs to be made into a useable database
or/if
your IT system is a patchwork of quick fixes and bandaids so old you can't remember them
or/if
your website has gotten out of control and needs a facelift
then
you need Seven Layer Studio.
We specialise in fixing IT messes.
How can we help you? Let's talk
Hiratsuka 1577-2, Kamogawa, Chiba 296-0232 Japan
info@sevenlayer.studio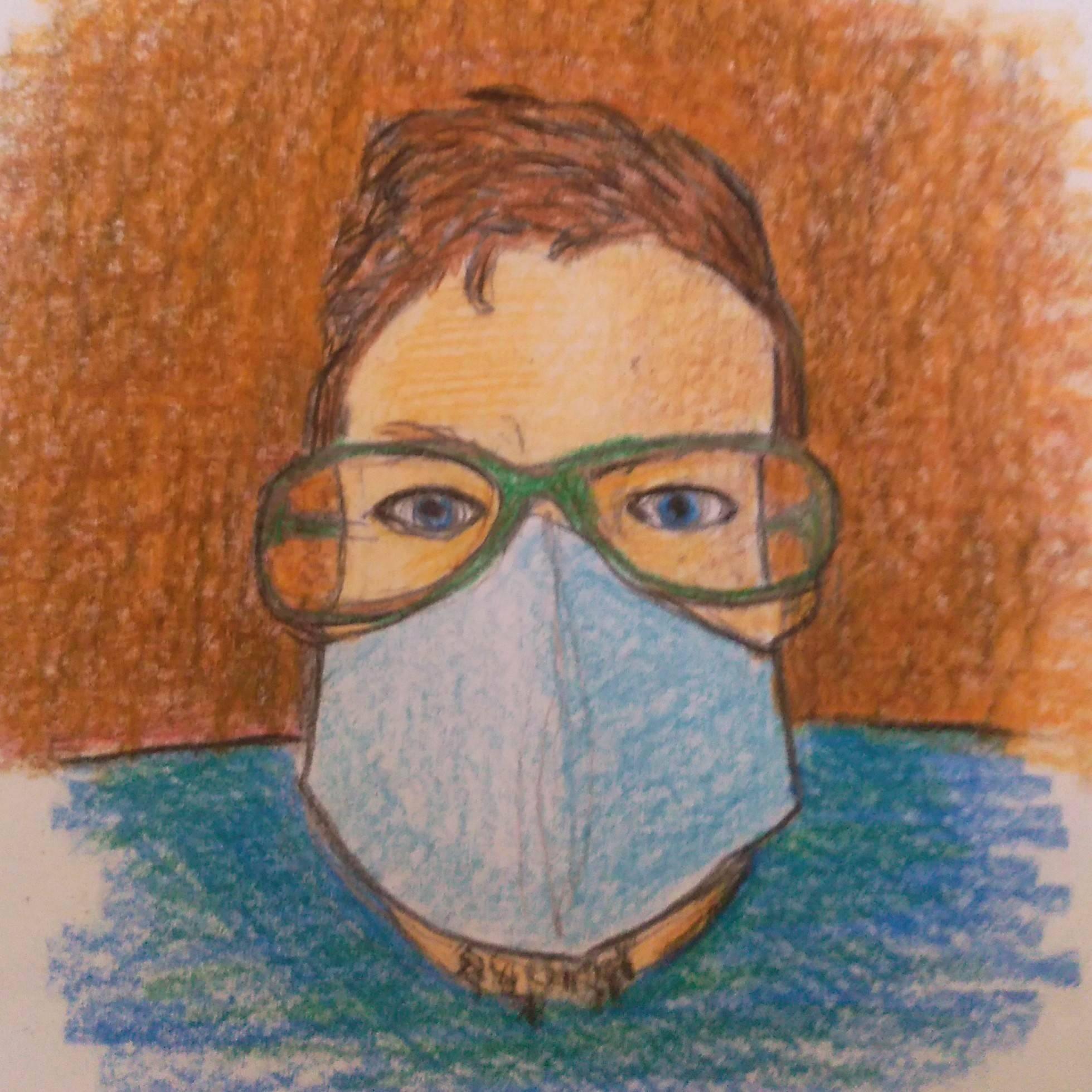 Tod McQuillin
Technologist
29 years Unix system administration
26 years perl
30 years C/C++
29 years TCP/IP networking
Founded an ISP in 1991.
Specialties: Fluent in Perl, C, C++, SQL.
Expert Unix system administrator.
Deep knowledge of TCP/IP networking.
Proficient in Japanese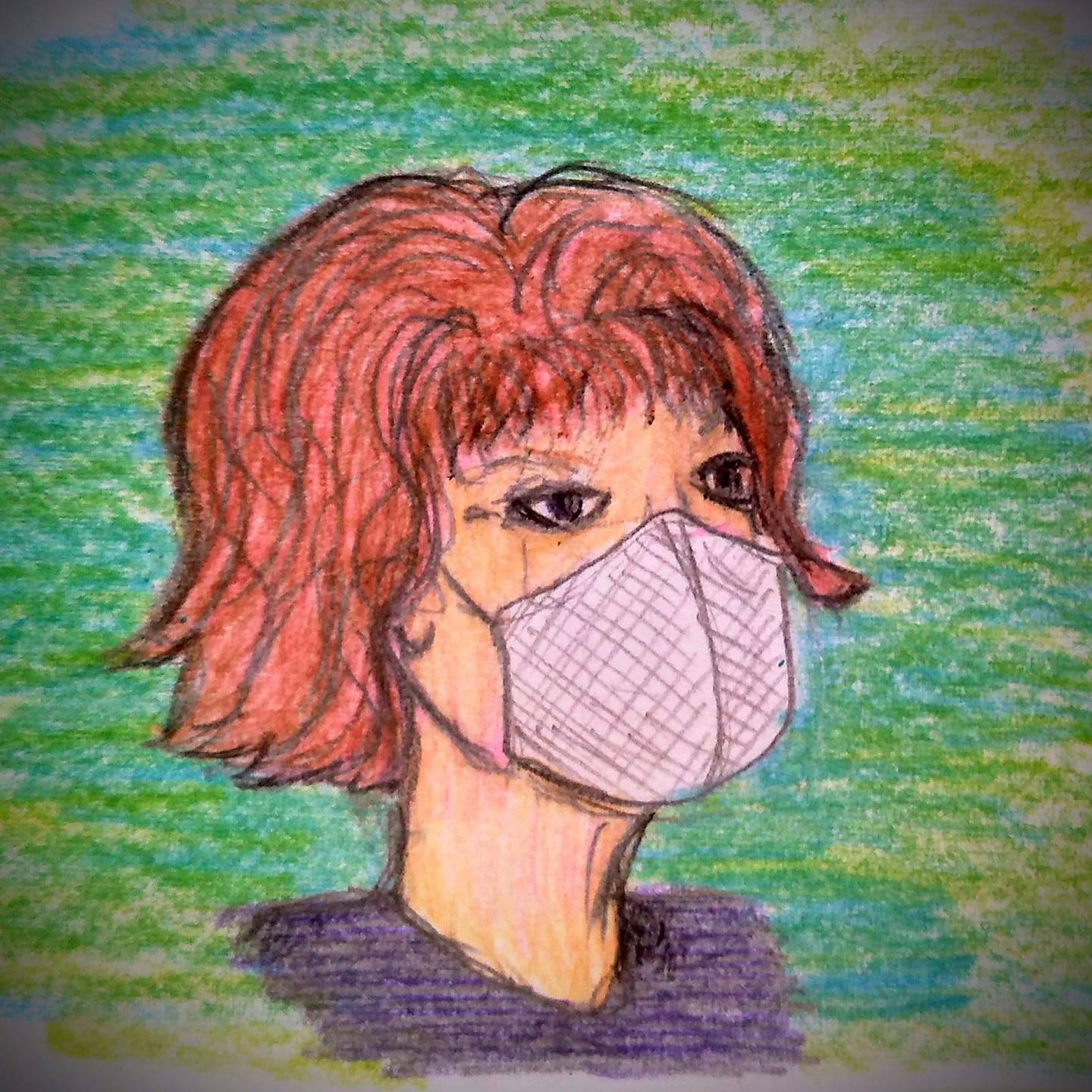 Kristen McQuillin
Creative
I love to make things beautiful and easy to understand.
My strength is abstracting complex topics into easily understood communication whether that is words or images.
Generalities: graphic and web design, illustration, logos, training, writing and editing.
How much?
Fast and good, but not cheap
Analysis and reporting

Framing solutions

Project planning and scoping

Design and execution

Flat rate pricing is available for larger projects.